Our purpose is to enliven the world of work
OUR PRINCIPLES
ALIVE
What we do each day can bring us alive or deaden us. We aspire to engage in work that brings us alive and to share that energy, joy, and passion with others.
BOUNDLESS
We believe that true leaders are architects of possibility. All of us can learn to unlock boundless potential in ourselves, in others, and in our organizations when we begin to imagine and act with that as our purpose.
CONNECTED
We are one. We come alive in our connections with one another and we aspire to live what we learn. Enlivened work calls us to pay attention to an inner life and an outer life, to cultivate respect and authenticity, to honor vulnerability as a form of courage, and to remain open to growth.
OUR RESEARCH PARTNER
The Center for Positive Organizations
EnlivenWork is a social benefit corporation established as an innovation partner of the Center for Positive Organizations at the University of Michigan's Ross School of Business. A portion of EnlivenWork profits are donated to the Center for Positive Organizations to advance ground-breaking research that illuminates how leaders can design, build, and manage organizations that foster flourishing and increase individual and organizational potential.
OUR ENLIVENING PARTNERS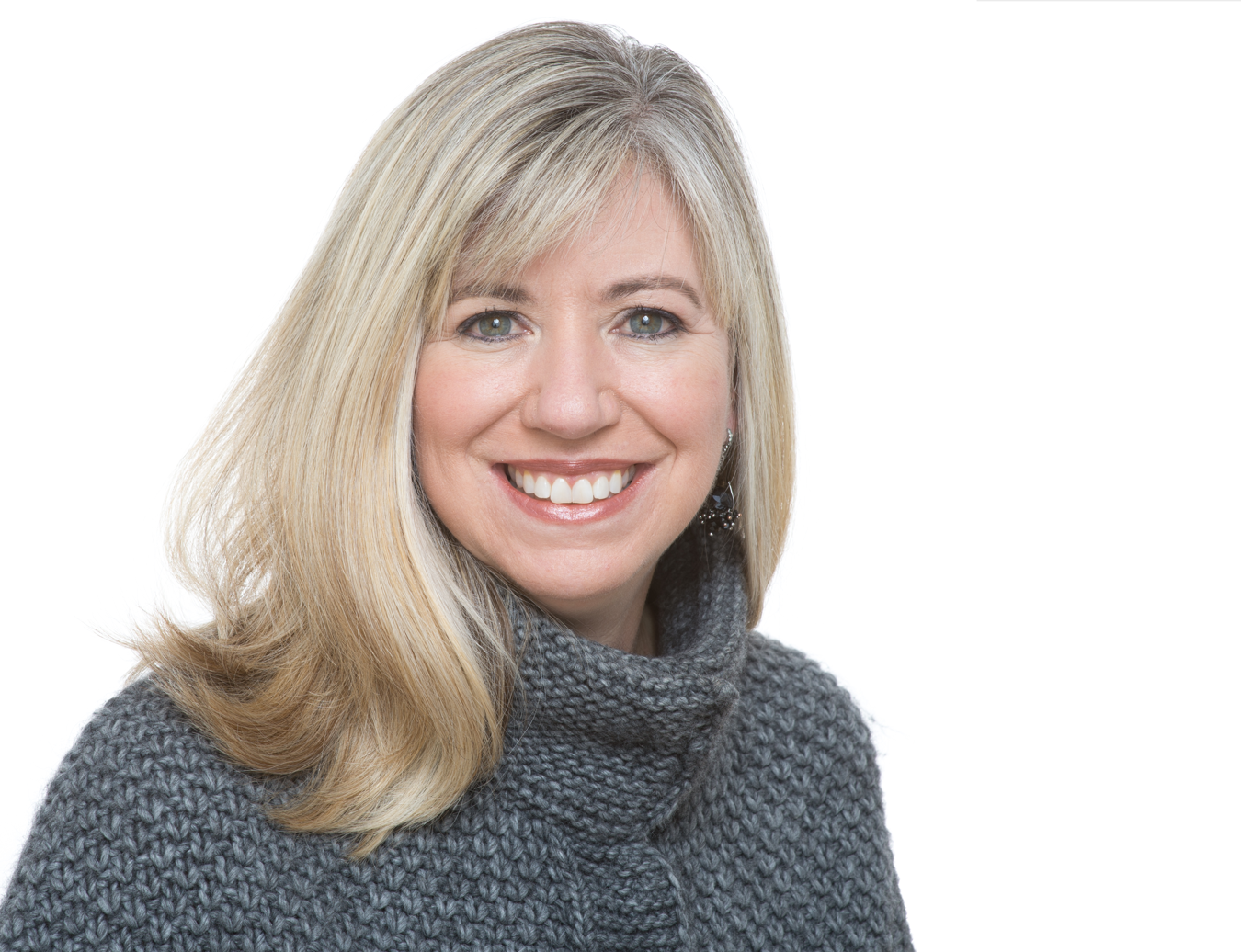 Monica Worline, Ph.D.
Monica is our Co-Founder and Chief Enlivening Officer.
She is an organizational psychologist, author, and speaker who teaches business leaders how to tap into courageous thinking, compassionate leadership, and curiosity to bring their best work to life. Monica is a research scientist at Stanford University's Center for Compassion and Altruism Research and Education and the Executive Director of CompassionLab, the world's leading research collaboratory focused on compassion at work. Monica holds a lectureship at the Ross School of Business, University of Michigan, and is affiliate faculty at the Center for Positive Organizations. She authored the book Awakening Compassion at Work.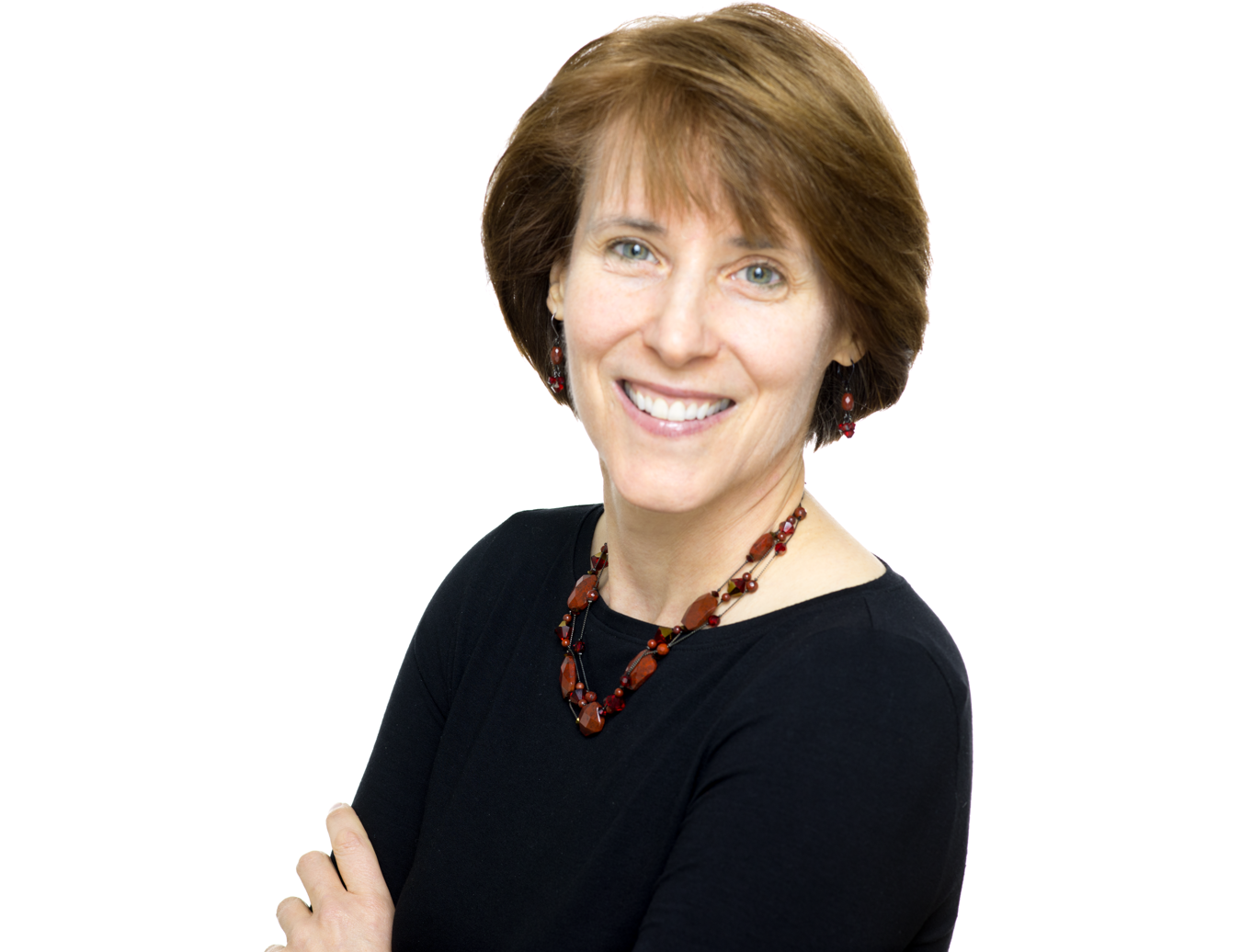 Clare Dolan
Clare is our Co-Founder and Chief Operating Officer.
A Silicon Valley executive with 25 years' leadership experience, she has developed and implemented education and certification programs that have reached millions globally. Prior to launching EnlivenWork in 2016, from 2013-2015 Clare was Vice President of Vervago, Inc., a training and consulting organization that teaches businesses how to unlock their best thinking and collaboration. From 1993-2012, Clare held a variety of senior-level business development and operations roles at Oracle Corporation. She was Oracle's Vice President of Corporate Social Responsibility and Education Initiatives from 2003-2012, reporting directly to the company's president.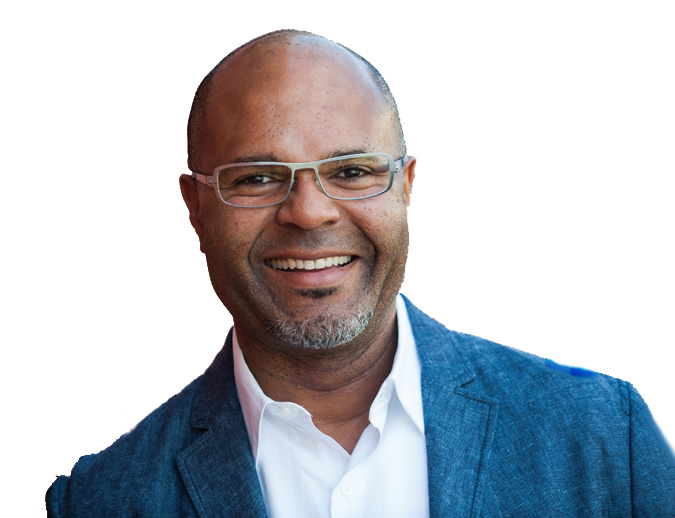 Chris Murchison
Chris Marcell Murchison is a passionate advocate for positive workplace cultures. In his broad career spanning the higher education, for-profit, and not-for-profit fields, he has focused his energy on developing creative means to building community at work and creating practices that support an employee experience of deep respect, connection, joy, and generative learning. In 2014, Chris was named the first Visiting Leader at the Center for Positive Organizations at the University of Michigan's Ross School of Business, where he advises, connects, and convenes faculty and students to explore practical applications of Positive Organizational Scholarship.
OUR CONTRIBUTING PARTNERS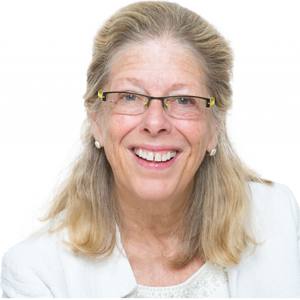 Jane Dutton, Ph.D.
Jane is the Robert L. Kahn Distinguished University Professor of Business Administration and Psychology at the Ross School of Business. Jane is a co-founder of the Center for Positive Organizations, and passionate about cultivating human flourishing at work. Her research focuses on compassion, job crafting, high quality connections, and meaning making at work. She has written over 100 articles and published 13 books including How to be a Positive Leader: Small Actions, Big Impact and Awakening Compassion at Work.